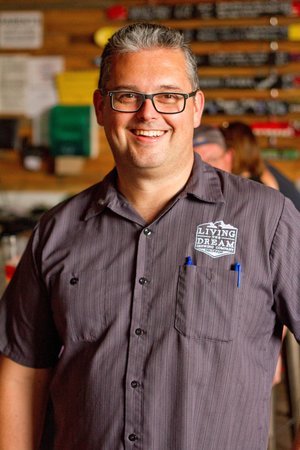 JASON
OWNER / BREWMASTER
His experience includes 13 years selling, serving, tasting and evaluating hundreds of craft beers as well as developing his own professional level automated brewing system. He has also developed over 30 unique recipes that will be periodically featured in the taproom. Jason's favorite outdoor activity? "I love skiing at Breck with my family. Anywhere in Colorado really, I just love being in the mountains."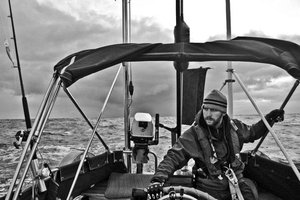 JEROD
BREWER
Jerod loves mountain biking, snowboarding & hiking with his wife Ashley. He spends his weekends ripping into backside bowls or anywhere else he can get altitude and drop in for some serious speed.
A little peek into Jerod's mind will take you to a time he and his buddy from the Marines sailed the Manaña from Marina Del Rey, CA to Oahu, HI. They had no functioning auto pilot and had to fly the wheel at the helm around-the-clock while facing squalls, rough seas, huge waves and broken sails during a 23 day, 2700+ nautical mile journey across one of the most desolate stretches of open water. Yes we agree, he's hard core and we are proud to have him on our team. We asked Jerod what drives him and he told us, "I try to live my life like I've been given only one, and love the outdoors like a kid loves the playground. Nature is beautiful when we can unplug and disconnect from our busy lives." He also claims to be Batman, but that is still unconfirmed.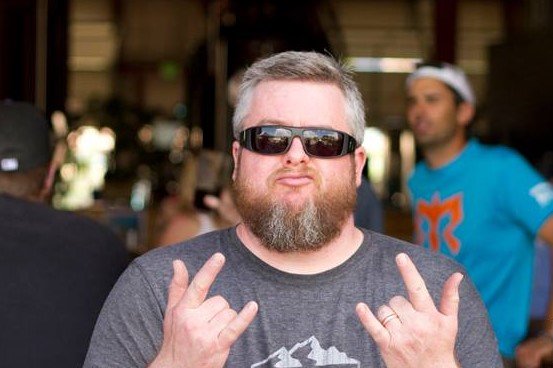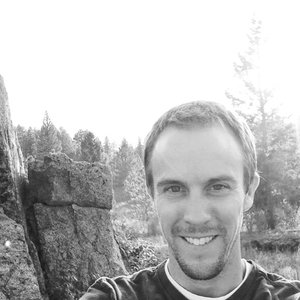 DAVE
SALES
Gillette moved here from Montana because he loves the rocky mountains, but mostly because he loves a nice glass of Colorado milk. We threatened to not hire him after he said this but then he rebutted with the fact that he also loves beer, and warm hugs so we welcomed him with open arms. He gave us a list of likes & dislikes in a true pin-up-style-interview, but we'll let you guess which items go on which list... Food, milk, his adorable son & daughter, Louis C.K., blues music, wet socks, the Vikings & running out of hot water in the shower. The last 3 are obvious, really, who could possibly like the Vikings?
SARAH
TAPROOM / MERCHANDISE
Originally from Portland, Sarah has graced the state of Colorado for the last 20 years. She shares her amazing artistic abilities with us at the brewery. Ask about her infamous turkey drawing. She loves animals, culinary expression, anything going on outside, and horror flicks. Oh yeah, she is also passionate about exceptional craft beer.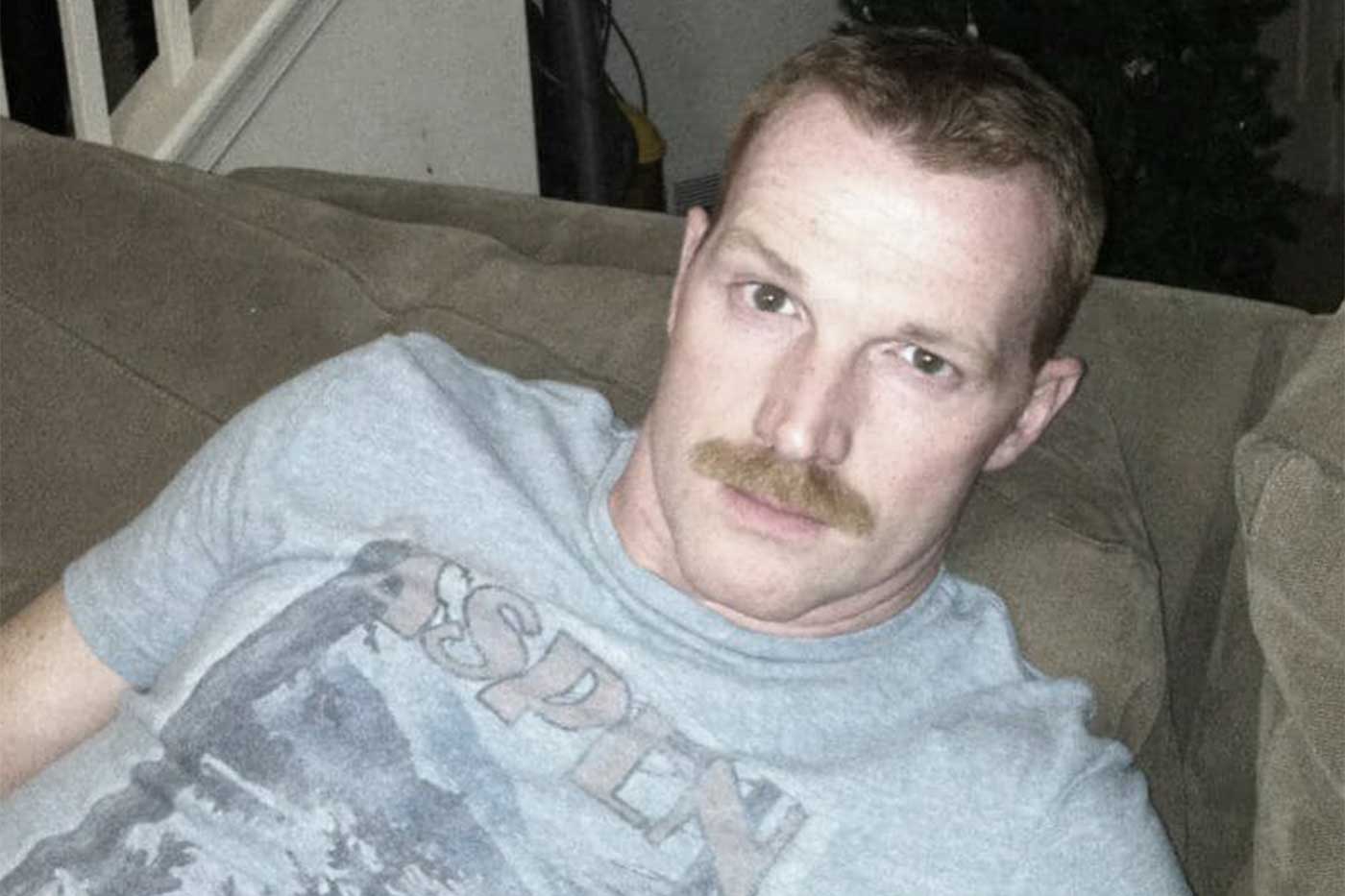 Justin
TAPROOM MANAGER
A ginger with magical powers. On weekends Justin attends Renaissance Festivals and moonlights as the Pixie Dust Spreader on the Tilt-A-Whirl. We thought this was ridiculous until he told us that he gets free cotton candy, for life.
He also told us that sometimes he likes to tattoo everything that he owns, including getting matching sleeves with his Newfoundland pup. His pup did well with the tats, Justin however, cried like Justin Bieber at a Sport Clips.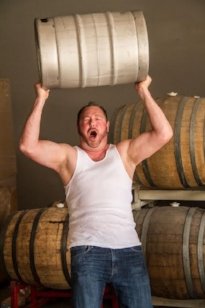 BRIAN
MARKETING / MERCHANDISE / ADMIN
Brian joined us after 17 years in public education. He smiles a lot! Besides his love for craft beer and his new career adventure, he has many other interests that bring him joy. One: his beautiful wife. (He really out punted his coverage :) He also seeks outdoor adventures: skiing, hiking, camping, paddle boarding, and craft beer inspired patio sessions.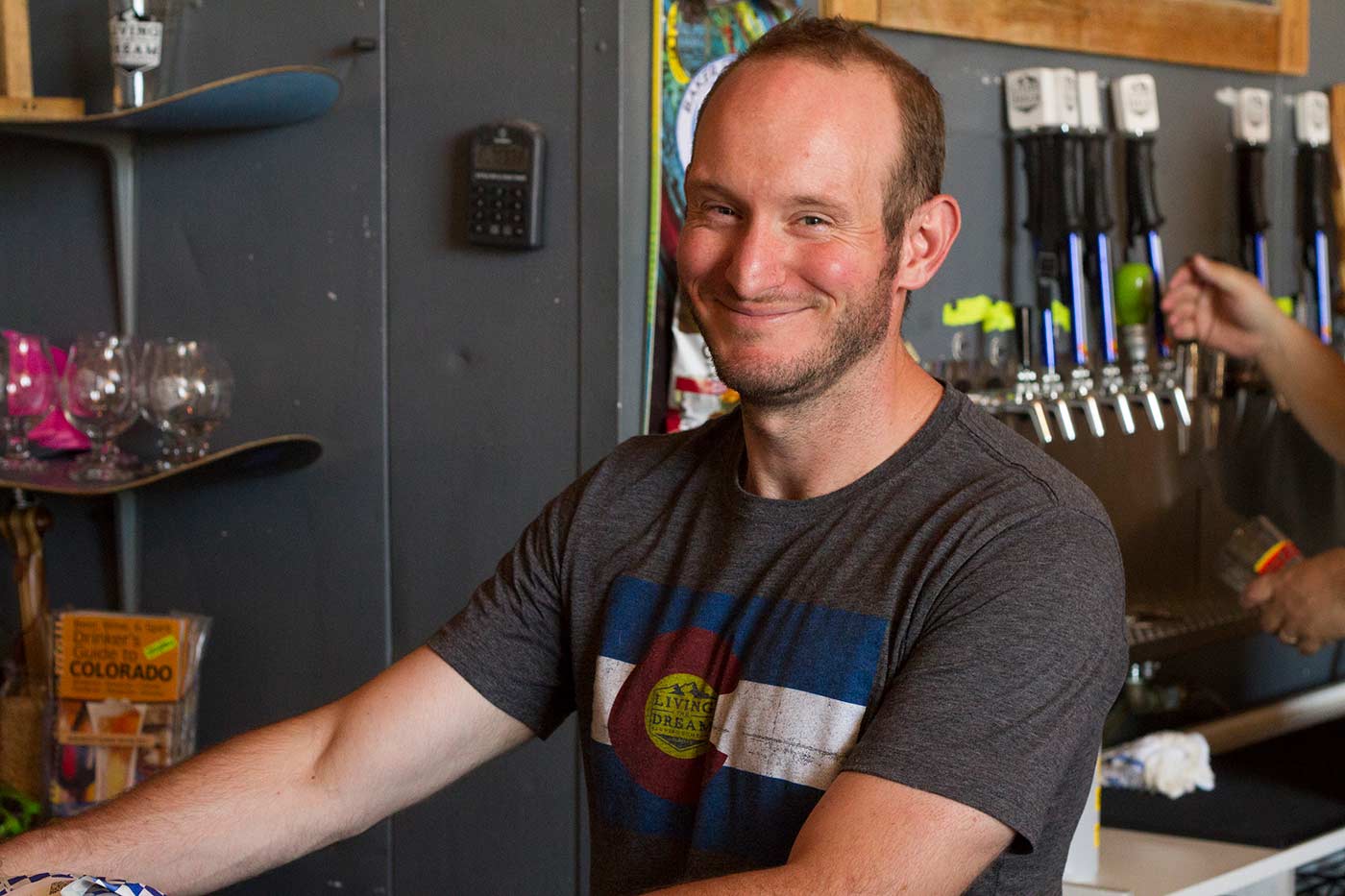 DANIEL
TAPROOM / SOCIAL MEDIA / PHOTOGRAPHER
Daniel's rich employment history fits very well here at Living The Dream. As a former Ice Cream Truck Scooper, he is well versed in serving things cold. An accomplished Worm Harvester, he is not scared to get his hands dirty. His work at Video USA drove his love for film and photography. Daniel shares his great energy and photography skills with us at the brewery. He enjoys hiking, artsy movies, craft beer, and snowshoeing.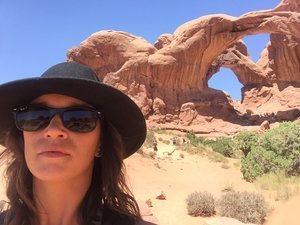 JESS
SALES / TAPROOM
Jess is a seeker of adventure coming to you from the North East and South West part of the united states and finally planting her feet here in Denver. Jess is also a Pilates Instructor, a bit of a roamer, a connoisseur of fun and a music junkie. Having worked in the San Diego brewery circuit for nine years, conversations with Jess on any given day will consist of beer banter, tearing up the slopes, and the latest and greatest happenings in music. Friendly and fun, Jess is the bomb!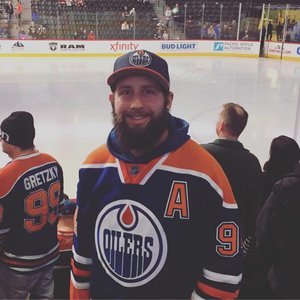 MATT
TAPROOM
While still a world traveler, Matt finally chose to give up the world tour of his big hair, big beard band, INFERNO! Often confused as ZZ Top, the band realized there was room for only one big beard band in the world. He joins us now in the taproom, but only intermittently as he inspires the youth of America in the fascinating elements of economics. Matt loves soccer, ice hockey, European vacations, and running just for the sake of running. Hmm.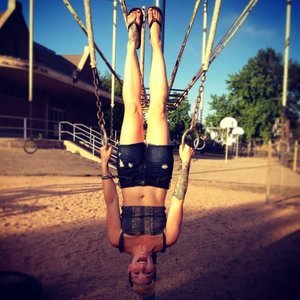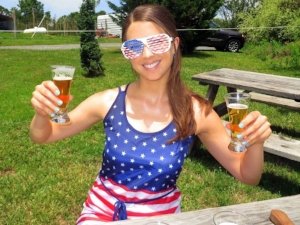 KARA
TAPROOM
Kara is a native of the Washington, DC area who recently moved to Colorado after a long stint in political journalism. She has a penchant for hoppy beers, but has been focused on expanding her palate in recent years. She has a cat named Jimmy Stewart, is a fan of the Washington Nationals, and enjoys psychedelic rock. Dislikes include ketchup, mosquitoes, and random bursts of pain that shoot through the metal plate in her leg (thanks, soccer).