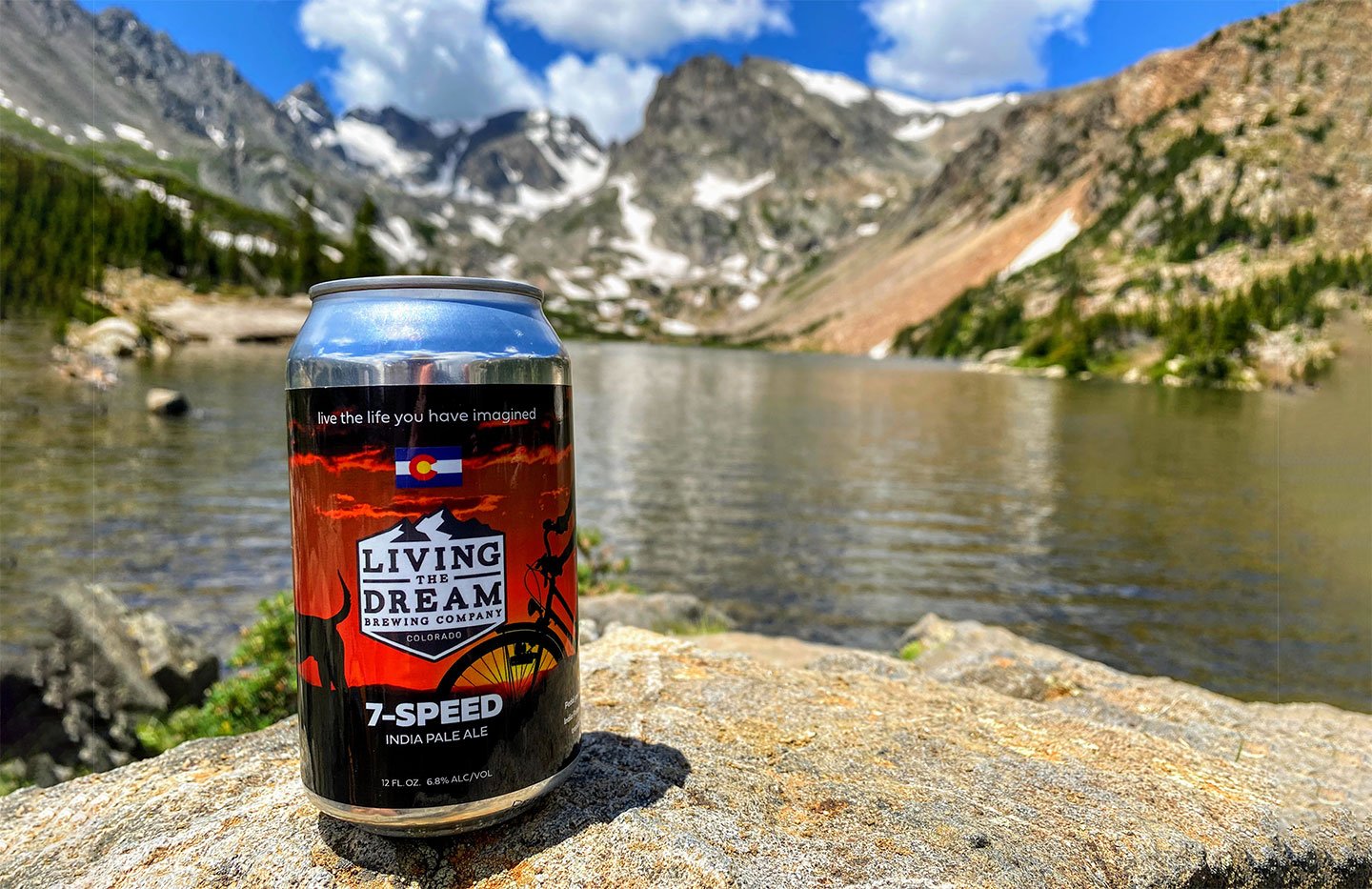 Hello from Colorado, where we're living the dream crafting beer made for intentional, adventurous living in the Centennial State. An entrepreneur at heart, our Founder Jason Bell established Living The Dream Brewing in Littleton in 2014 after 18 years in the food, beverage, and hospitality industry that informs our commitment to real, quality ingredients as the foundation of crafting great beer.
Living The Dream is a playground for our brewing team that is always experimenting with new flavors, techniques, and beer craft beer styles. Sip the latest on tap.
Living The Dream is a hub for all kinds of activities. Check out our events calendar and food truck schedule, and give us a shout if you're interested in hosting an event at Living The Dream.
Living The Dream is our home base for adventure. Earlier this year, we joined the Colorado Craft Distribution portfolio of independent, Colorado beer brands. We now keg and can many of our recipes, and distribute them across the state through this great partnership. Find our beer near you.
Living The Dream is a community gathering place for (canine) friends. Meet our four-legged visitors and feature your best friend in our Hank's Gang series on social media.